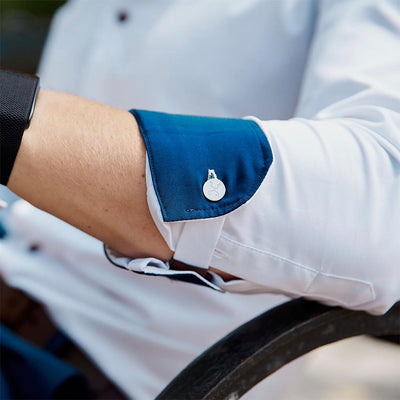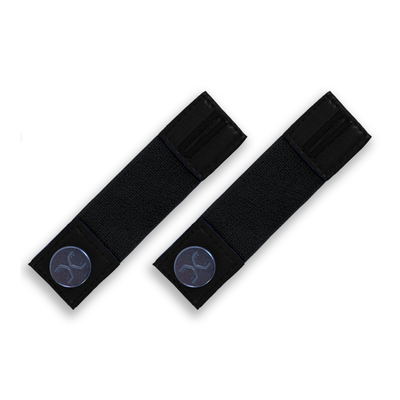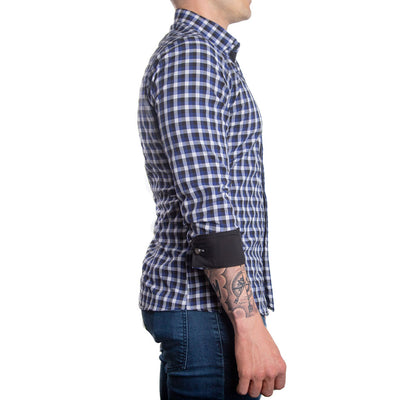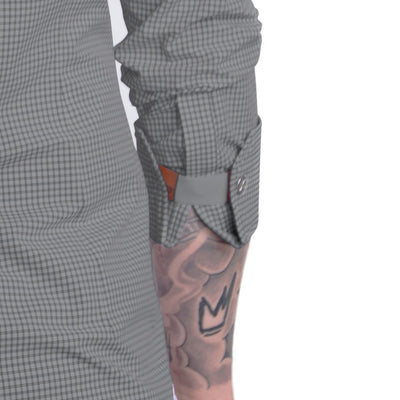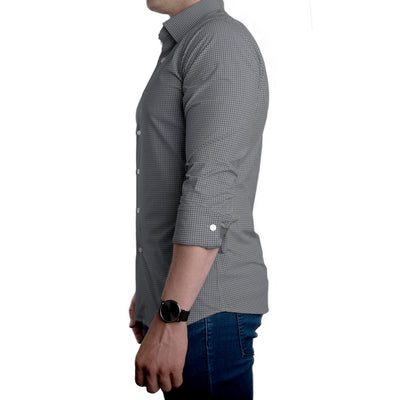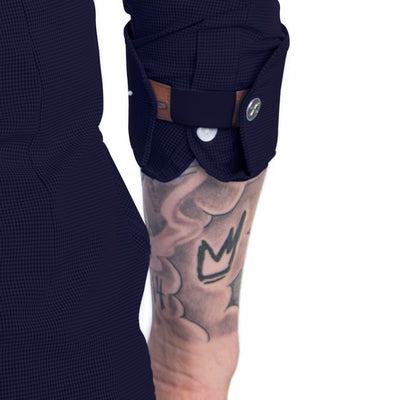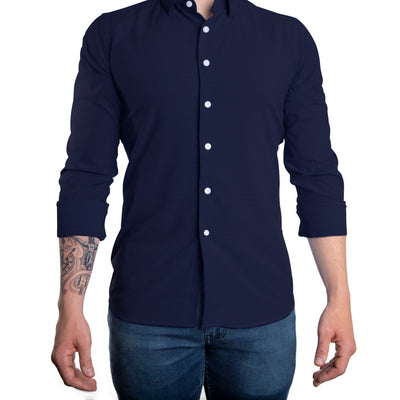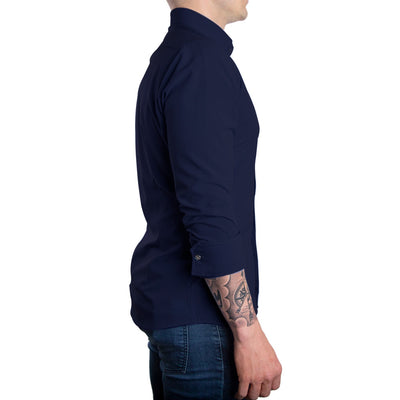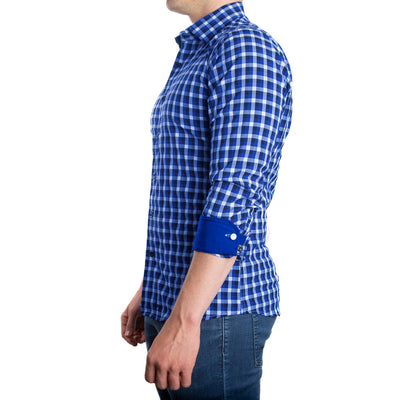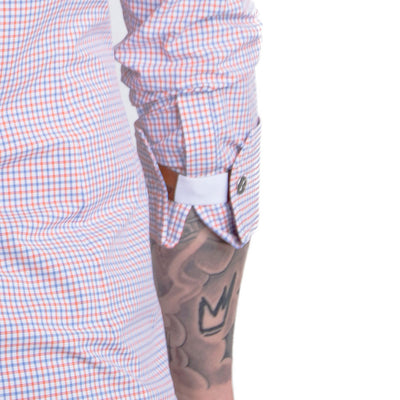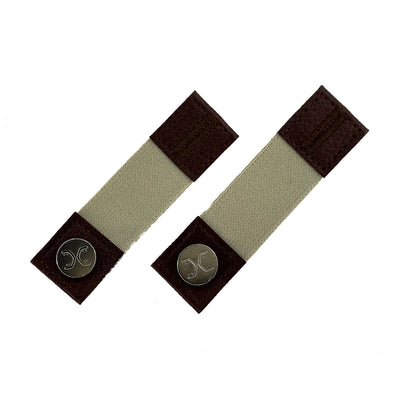 FLXCUF - Keep Your Rolled Sleeve Up
Size Guide
$9.99
Keep your sleeves in place and intact. FLXCUF® is a solution to create a flexible and comfortable shirt cuff that holds in place with one fold. 
Featuring 7 great colors with brown leather trim FLXCUF bands.
Each band rests at 2.75" and can stretch up to an additional 2".
Fold your cuff back once for a lighter grip; create a more discrete look with an additional fold.
The best accessory
Must have for the perfect roll up fit and look. I get asked about them about once a week.
More Flxcufs
My first couple of sets of these were a few years ago. It was before they were so widespread. They were version one, actually I got a set before they went on sale. They were great then and are even better now. I've told others about them and have bought some for friends.
Awesome product
They just work. I have been using them for a few weeks, they are not stretching out, or show any signs of wearing out. Highly recommended!
Never sure what to button first
Excellent
Transforms every shirt into a neat look appropriate for warmer weather.